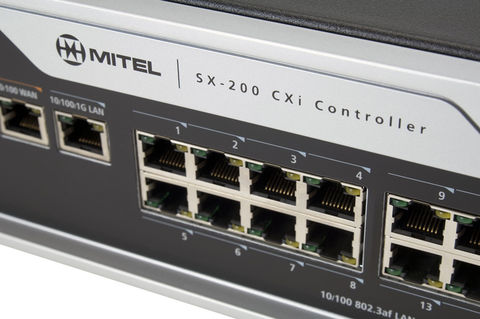 Telephone Engineers in Chesterfield, Derbyshire (Telephone: 01246 557788) we cover the locality for both business and residential customer and countrywide for our business customers.
Advanced Digital Communications Ltd are a supplier of both Business Telephone systems and Network Cabling solutions as well as Small office/Home office solutions . We will also service the home user market for single extensions and Broadband work. We work locally in Chesterfield and its area as well as providing our services countrywide.
So, we would ask you to contact us, then we can consider your problem or requirements with a down to earth everyday approach or just give us a call on
01246 557788.
Whether it be annoying Broadband problem at home or work, a need for a single or multiple extensions or a fully fledged VoIP telephone system we can help. Need a new network? need a few more points to absorb growth? need a small network at home? or just need to get your existing network tested or brought up to scratch? Then Advanced Digital Communications Ltd are the people to contact.
We have the technology to install and maintain all types of wiring including Fibre Optic cabling having invested in the latest fusion splicer from Furukawa. From a simple analogue cabling system using CW3108 wire to a full network cable of Cat5e,Cat6 Optical Fibre cable we have the means to do it and to test it using high quality test tools from the likes of Fluke Networks
We are Mitel Silver Solution providers . 

                                        

We are also accredited to supply, install and maintain Panasonic and NEC systems. 

We are experienced in many other systems with LG, BT among well known names we have dealt with over the years.

 

( the leading developer of British telephone systems) has been added to our portfolio of systems we sell and maintain. Developed as a purely IP system from the ground up this mature system is one of the most interesting systems on the market and is very flexible.

We are pleased to announce our new dealership in the Vertical Wave telephone system. This is a hybrid system that uses analog, digital and IP sets along with some exciting features for call control. It also features inubuilt applications that other systems install as addons and best of all comes with a FREE 5 year guarantee on hardware. More details will be added soon.

We will give you a professional yet friendly service where the customer is the most important person; whilst not trying to sell you services or equipment you don't want or need but, at the same time, using the years of expertise we have collected to enable us to guide you into making the most cost effective decision for your new telecoms system or network.